current
BADGES
The following QC Trails badges can be earned at this time. Find a new challenge, then get out there on trail and go for it! Scroll down the page to see the newest badges.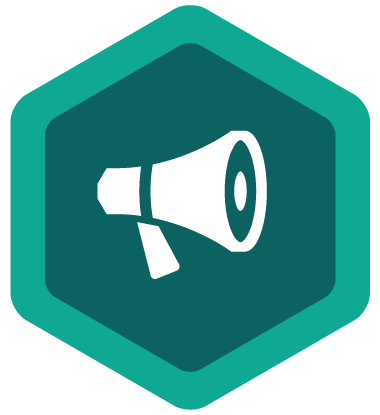 Headwaters Hurrah!
A cause to celebrate! You've logged your very first trail.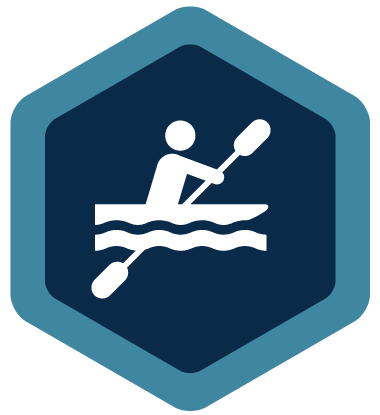 River Roamer
Paddle power! You've now completed two water trails.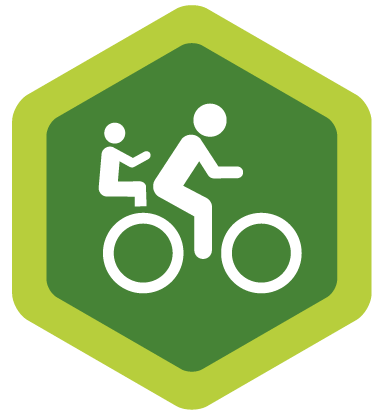 Easy Rider
Now you're rolling! You've got three paved multi-use trails under your wheels (or feet).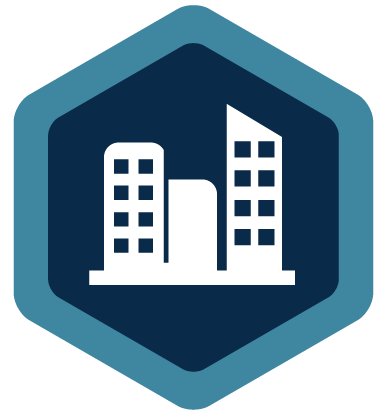 Downtown Discoverer
So much to see and do. You've visited the finest trails right in the heart of the Quad Cities.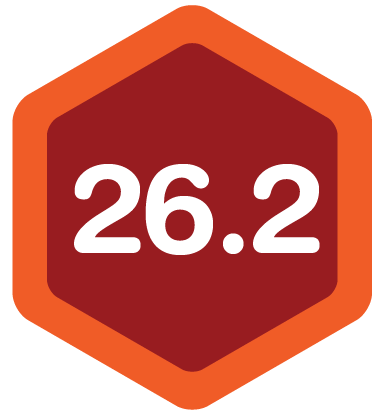 Marathoner
You've gone the distance! You've logged over 26.2 trail miles!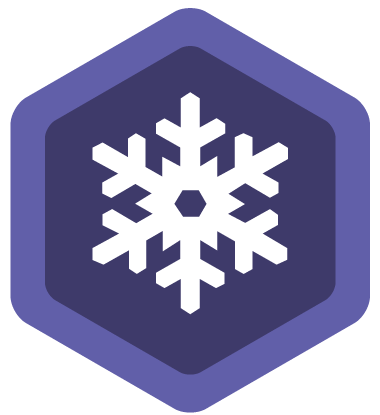 Winter Wanderer
Cold weather doesn't slow you down. You've logged 13 trails this winter!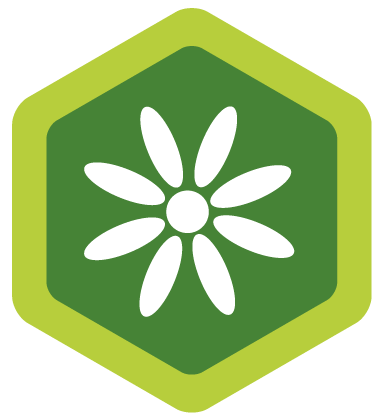 Spring Fling
A vernal victory. You've logged 13 trails this spring!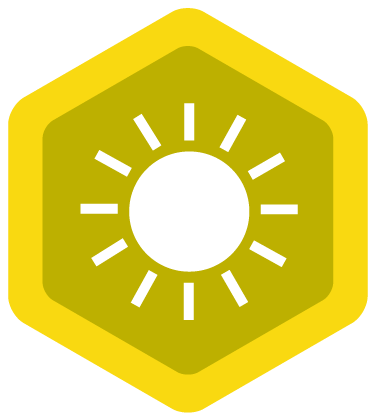 Fun in the Sun
A hot weather hero. You've logged 13 trails this summer!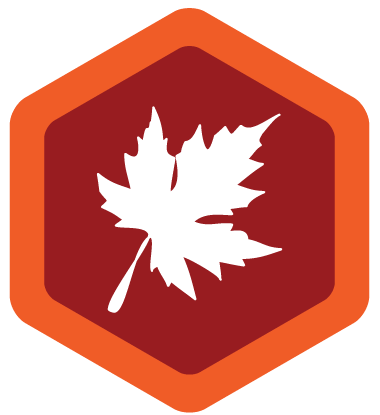 Fall Fanatic
Hey autumnal ace, you've logged 13 trails this fall!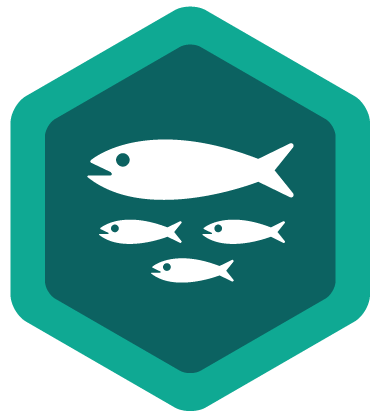 Riverside Rover
Never far from water, you've completed all riverside long-distance trails in the region.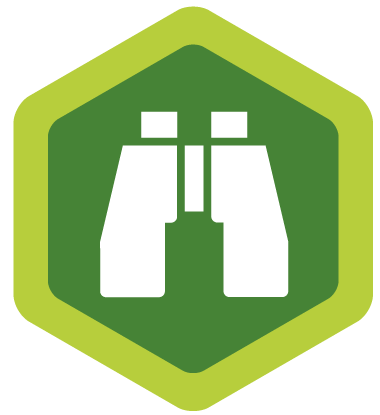 QC Explorer
So much to see and do! You've completed 20 trails in the Quad Cities.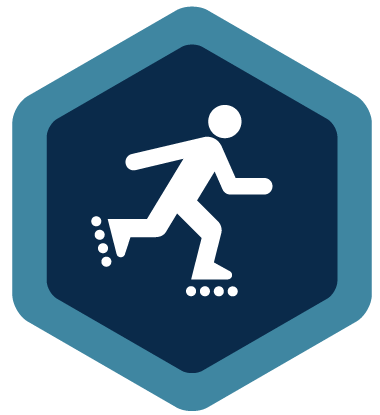 Smooth Operator
Going the distance! You've completed all paved multi-use trails in the region.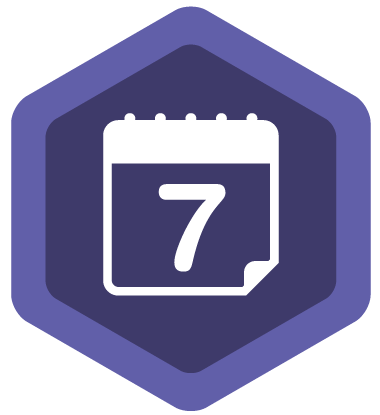 7 in 7
Quite a stretch! You've completed 7 trails in as many days!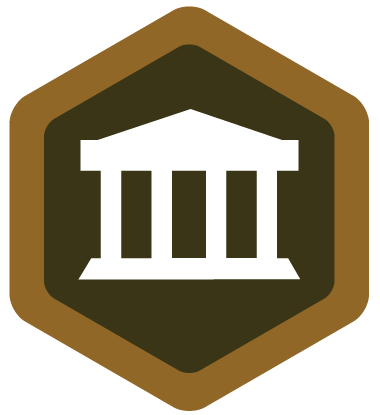 History Buff
You're too busy to collect dust. You conquered the trails with historical features in the Quad Cities.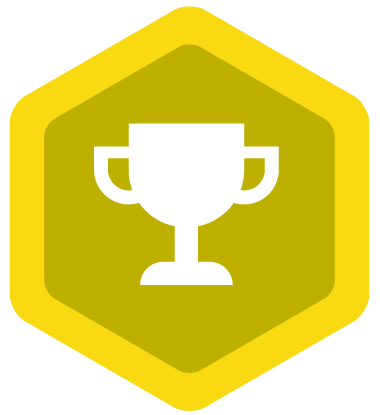 Tour de QC
Don the yellow jersey! You've just completed 21 trails within 23 days.
Trail Master
Hats, helmets, and life jackets off to you! Congrats on completing ALL of the trails in the QC Region. Encore!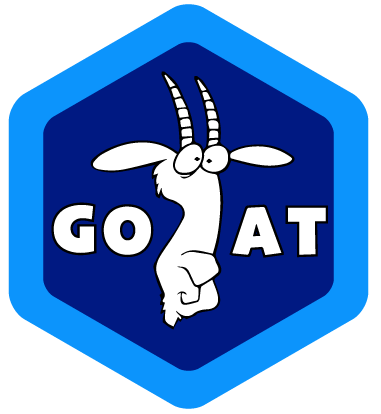 GOAT Badge
Get Out And Trail! You completed at least one trail as part of this year's GOAT event (May 7-8, 2016)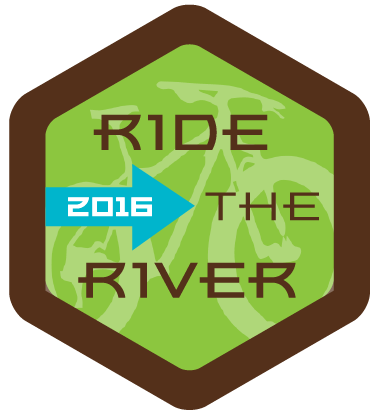 Ride the River (2016)
Ride the River 2016! You rode at least one of the Mississippi riverside trails during River Action's 32nd annual Ride the River event (June 19, 2016).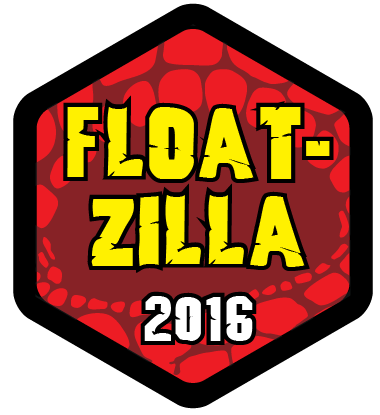 Floatzilla (2016)
Floatzilla 2016! You joined fellow paddling enthusiasts on the Mississippi River on Saturday, August 20th as part of River Action's annual celebration of paddlesports!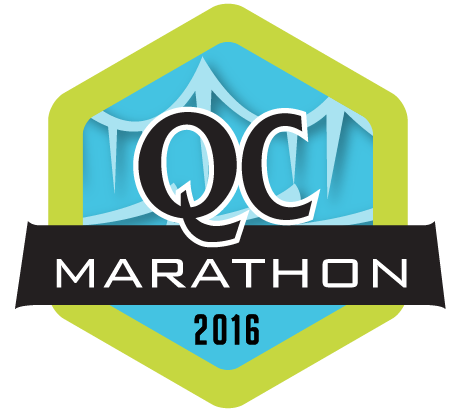 QC Marathon (2016)
Quad Cities Marathon 2016: 5 races, 4 cities, 3 bridges, 2 states, and 1 island. You completed any QC Trail on September 25, 2016 that is on any of the QC Marathon race routes.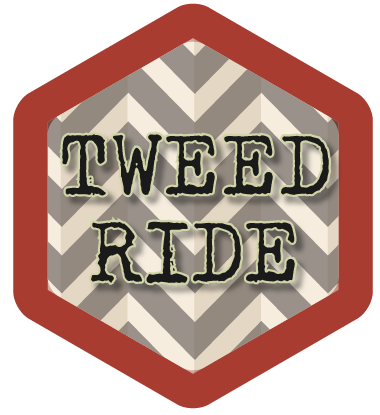 Tweed Ride (2016)
Extra! Extra! Donning your finest tweed and wool cap, you participated in the 4th Annual Tweed Ride.