Trailhead Information
For more detailed information on trails, see Connector Trails above.
Watch for GOAT signs!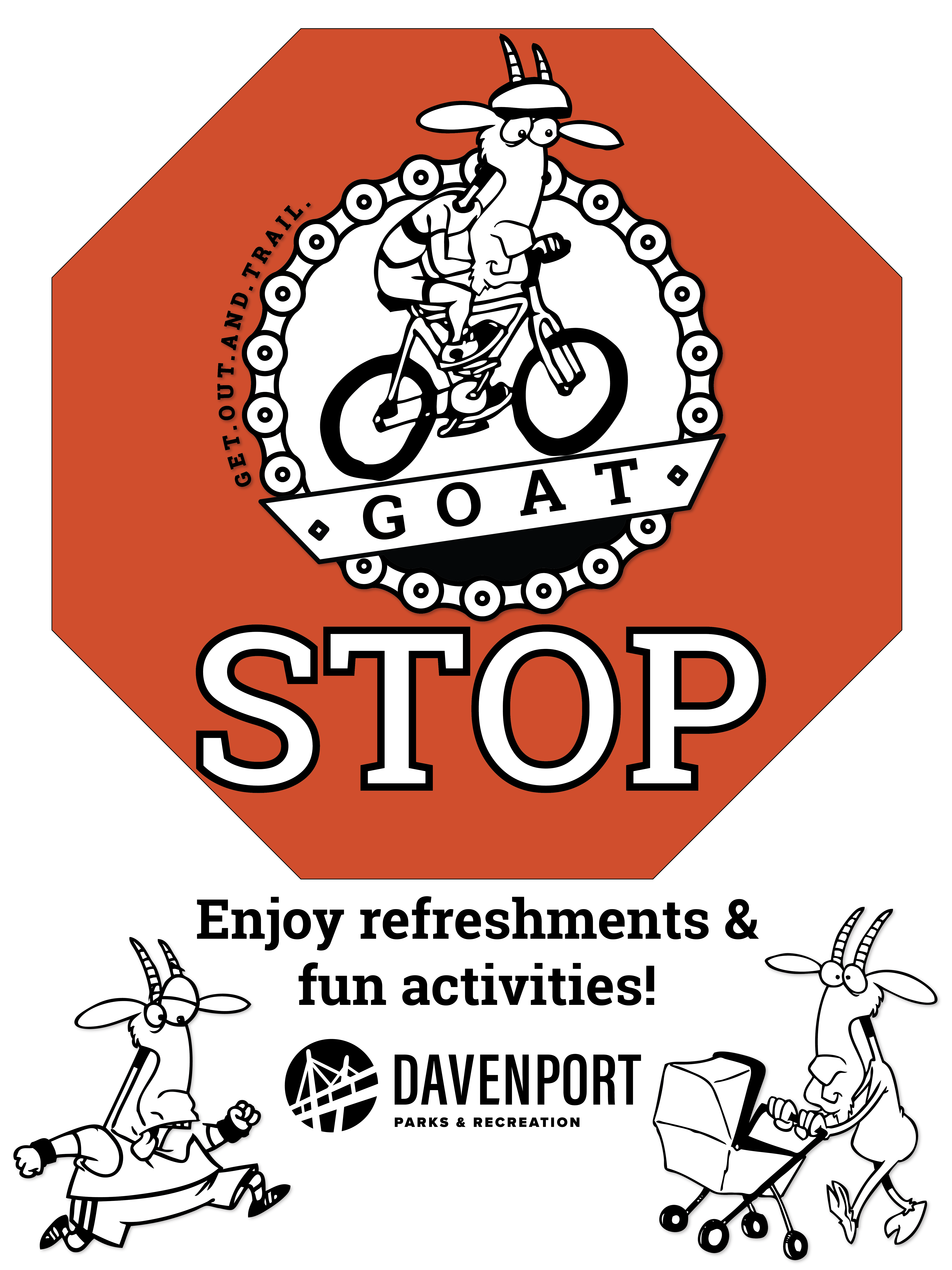 Description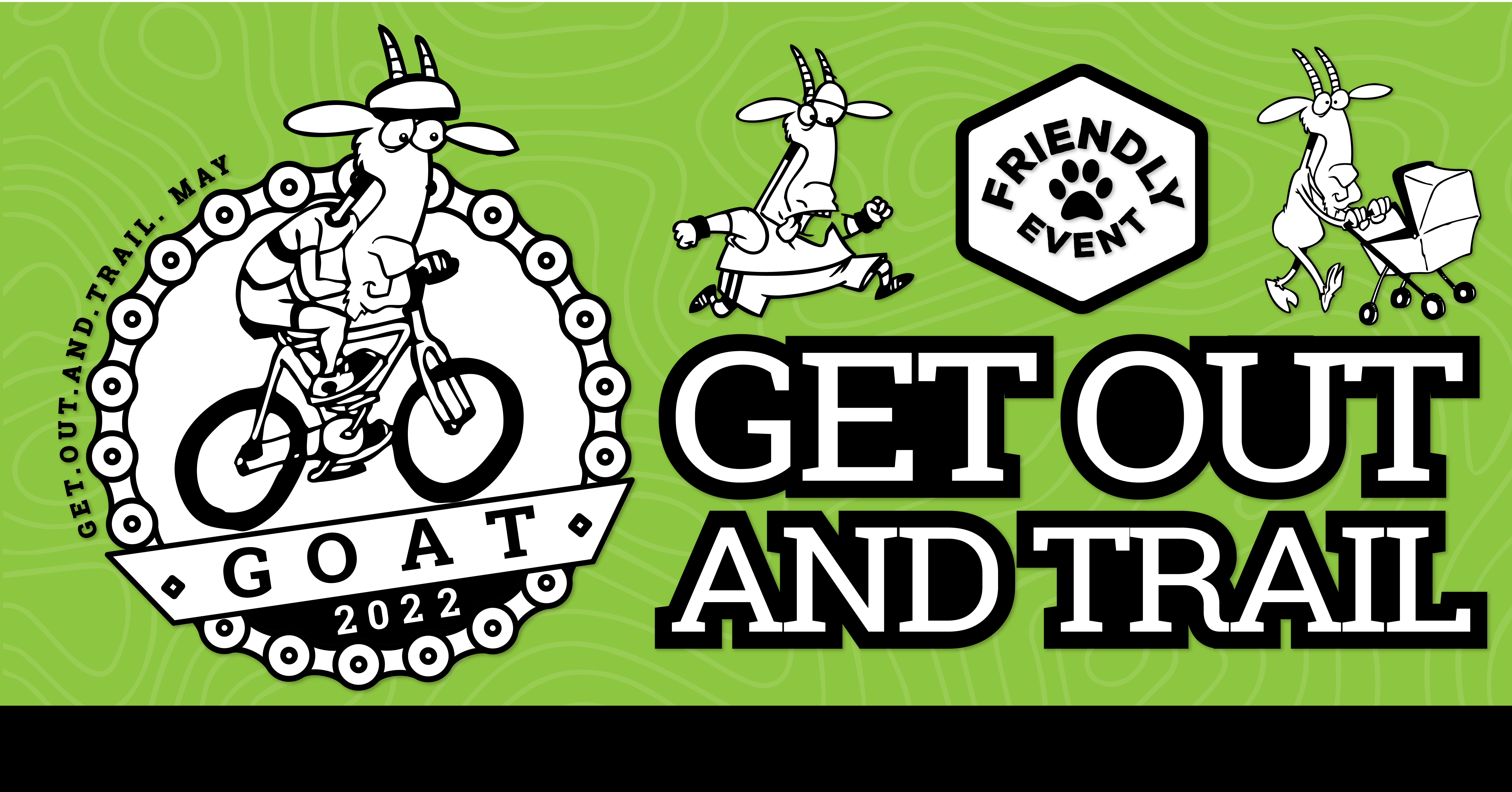 Join the Quad Cities' Park and Recreation Departments for the annual Get Out And Trail (GOAT) ride! Explore QC trails with family and friends on the Saturday of Mother's Day weekend. Travel the trails on both sides of the Mississippi from 9 AM-1PM and drop by the hosted GOAT Stops for refreshments and activities. This is a free event sponsored by the Davenport, Bettendorf, Rock Island, and Moline Park and Recreation Departments and no registration is needed.
Bike, hike, walk, or roll; it doesn't matter how, just Get Out And Trail this May for Bike Month!
#GetOutAndTrail
Other Information
Bike Safety Reminder:
Cyclists must ride single file on the right, pass on the left, and sound a warning upon approach and passing of other users.
All dogs must be leashed and under control. Animal waste must be collected and disposed of properly.
Trail users should be no more than two abreast and individuals should not stand on the path to visit.
Respect all private property and other land around you.
Always wear protective equipment appropriate for your activity including helmets for cyclists.
Minors under the age of 12 must be accompanied by parents or guardians.
Please act in a reasonable, courteous manner when using the trails!
Trail Managers
GOAT is hosted by the Quad Cities' Park and Recreation Departments. For more information, contact: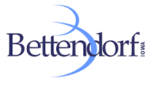 City of Bettendorf, Iowa
Parks and Recreation
Bettendorf City Hall
1609 State Street
Bettendorf, IA 52722
Phone: (563) 344-4113
blovich@bettendorf.org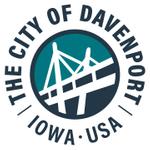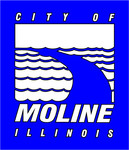 City of Rock Island, Illinois
Parks and Recreation Department
4303 24th Street
Rock Island, IL 61201
Phone: (309) 732-7275
parkrecmail@rigov.org

City of Riverdale, Iowa
Riverdale City Hall
110 Manor Drive
P.O. Box 364
Riverdale, IA 52722
Phone: (563) 355-2511